Ulcerative colitis is a bowel disease that produces an inflammatory colon, or the large intestine. The symptoms can run from heavy pain and cramping to bloody diarrhea, but then there can be stretches of time where there are no symptoms at all. There is no treatment that will cure the condition, save surgery that removes the entire area that is affected. That is not always the best solution due to other side effects that can be just as detrimental. but it can be treated with medications, diet and natural substances.
Medications that are used for ulcerative colitis include corticosteroids, which do help to sustain relief in the short run, but are not meant for long term application due to side effects. Corticosteroids will cause the adrenel glands to slow down or stop completely the production of cortisol, and the drug cannot be abruptly stopped.
Aminosalicylates can work to target specific parts of the immune system that causes inflammation, by lining the digestive tract. They are useful as maintenance treatment for flare-ups and to prevent relapses. They do their best work in the colon and are relatively ineffective if the disease is primarily involved in the small intestine.
Antibiotics can be used when infections such as abscesses take place, or with fistulas that form around the anus or vagina.
Therapies that are biologic in nature are effective in people that have moderate to severe infestations of the condition. These medications are usually made up of proteins and antibodies which are normally included in the army of the bodies defenses. These remedies work to suppress the inflammation that occurs with Ulcerative colitis.
Immunomodalators suppress or moderate the response from the immune system so as to reduce inflammation, and are used when some of the other medications are not particularly effective. They may be found to be beneficial and eliminate the need for corticosteroids. They also help to maintain a remission in people who have had no response from corticosteroids and the other ulcerative colitis medications.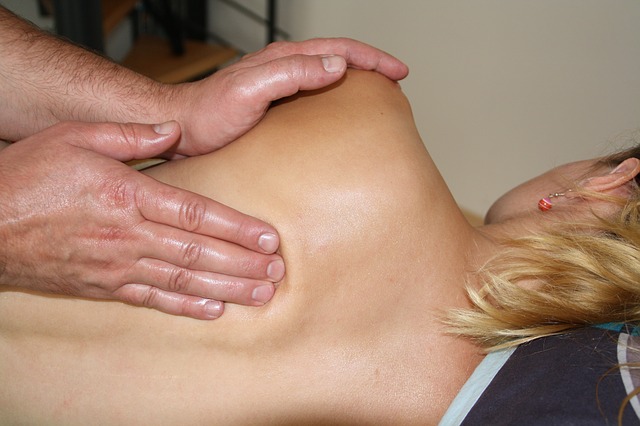 Nutritional therapy can also play a big key in controlling the disease. Even thought the foods that we eat are not the cause of the condition, once the disease manifests itself, there are certain foods that will cause the disease to escalate. Foods that are bland and soft in nature do better with the disease than harsh and spicy foods. Cut down on dairy foods, and you will become fairly lactose intolerant with ulcerative colitis. Avoid raw roughage such as raw vegetable, apples, and harsh roughage. Soluble fiber such as beans, oatmeal and blueberries are the way to go.
Soluble fiber absorbs water and turns into a gelatinous mass, washing out debris, infection and bacteria.
One natural substance that has been known to help and heal is Aloe Vera Juice. Aloe Vera has been known for centuries as a healing agent, and here it can be taken internally, diluted with distilled water. Add a tablespoon or two to a full glass of the water, and it has been known to help.